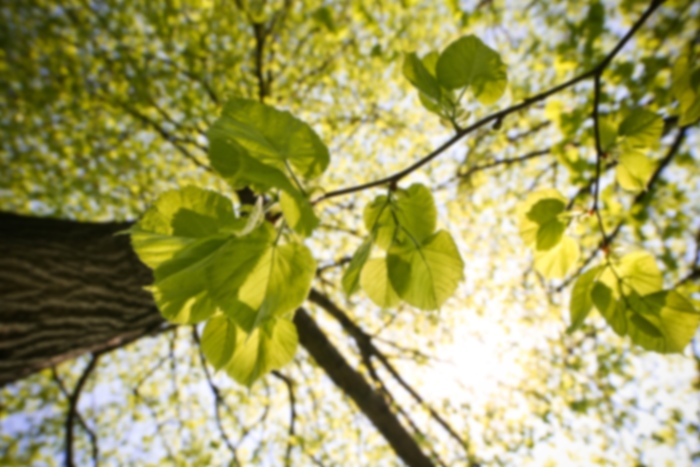 Jeremiah E McNamara,
MD
Obstetrics & Gynecology
Jeremiah McNamara, M.D., studied biology at the University of Richmond in Virginia before earning his medical degree at Michigan State University's College of Human Medicine in his home state of Michigan. He then completed his OB/GYN residency at The University of Wisconsin, and joins The OB/GYN Center with a passion for delivering personalized, quality care to women of all ages. A dedicated physician, Dr. McNamara combines extensive research experience with excellent clinical care. He is a member of both the American College of Obstetricians and Gynecologists as well as the American Association of Gynecologic Laparoscopists. Dr. McNamara specializes in minimally invasive surgical procedures for women, including those using the Da Vinci Robot; procedures that help women recover as fast as possible from life-changing procedures such as a hysterectomy. In addition to those surgical interests, Dr. McNamara has a passion for caring for women across the many phases of their reproductive lives from contraception, to child-bearing and pregnancy, to menopause and beyond. He also has a special interest in finding answers to those difficult cases of chronic pelvic pain and abnormal bleeding. Outside of the hospital, Dr. McNamara feels at home in the mountains and is an avid cyclist and yoga practitioner. He also has a deep love for music, in its many forms; a passion he gets from his family.
Abnormal Bleeding
Chronic Pelvic Pain
High and Low-Risk Obstetrics
Minimally Invasive Gynecology Surgery
Treatment of Abnormal Bleeding and Pelvic Pain
No appointments available for selected appointment type.
Obstetrics & Gynecology - Primary
Practicing since: 1982
Gender: Male
Undergraduate Degree: University of Richmond - 2006
Graduate Degree: Michigan State University's College of Human Medicine - 2011
Residency: University of Wisconsin Hospital and Clinics - 2015